Analyze. Strategize. Resolve.
Litigation
We have defended and prosecuted countless litigated matters and have extensive experience in all aspects of litigation up to and including trials and appeals.   We have successfully advocated our clients' interests in jury trials, court trials and arbitrations.
Insurance Coverage
Our insurance coverage practice focuses on providing coverage analysis and advice and litigating insurance coverage disputes.  This practice area includes declaratory judgment actions, recovery actions, extra-contractual defense, and errors and omissions defense.  We engage in all forums in negotiating and settling coverage related claims.  We often take the lead counsel role in multi-party matters.
Insurance Defense
For decades, we have defended insureds under general liability, errors & omissions, homeowners and auto policies in a wide variety of suits covered by those policies.   This has included employment cases, construction cases, defamation and disparagement cases and contract matters.
Bad Faith
In this practice area, we specialize in matters which involve complex issues of law concerning policy interpretation.   The focus of many cases is on the sufficiency of the investigation, coupled with application of numerous policy provisions.  We routinely handle cases based on alleged fraud by the insured.
Expert Witness Retention
The partners are available to be retained as consultants and/or expert witnesses in insurance bad faith and coverage matters.  They are prepared to offer claim handling analysis in addition to "second opinion" consultation when coverage counsel is already involved.
Mediation Practice
Jaymeson Pegue is a certified mediator.
Pegue & Thompson brings a wealth of experience in civil litigation and insurance coverage matters. The partners have worked together as a team for almost 35 years, and have extensive trial and appellate court experience. They are well versed in using Alternative Dispute Resolution, having participated in hundreds of mediations, binding arbitrations and settlement conferences. They practice in all California Courts, New Mexico Courts, and U.S. District Courts and Courts of Appeal. They are dedicated to serving their clients by providing the highest quality legal services, drawing on their extensive experience to craft the best results in the most efficient way.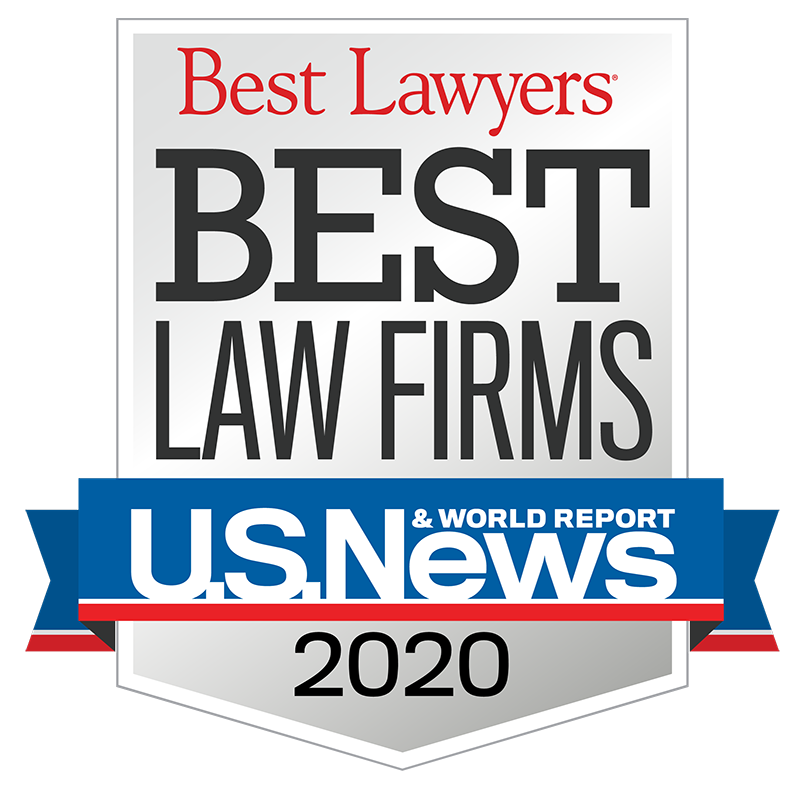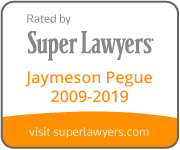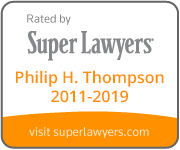 Contact
Pegue & Thompson
210 Montezuma Avenue, Suite 220
Santa Fe NM 87501
Telephone: 505.772.0473
5850 Canoga Ave, 4th Floor
Woodland Hills CA 91367
Telephone: 310.508.2553 or 310.923.2344